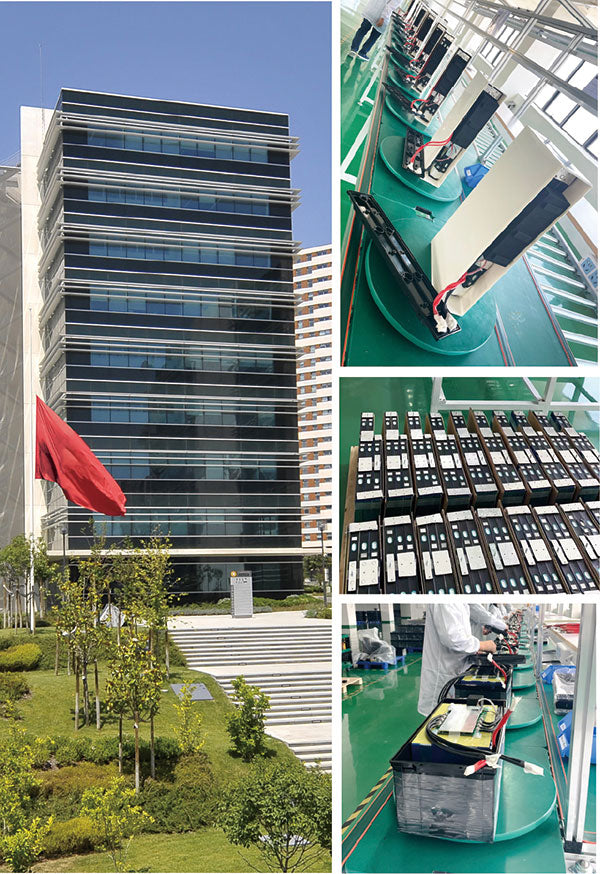 OUR MISSION
Over the years, VoltX has taken lithium batteries to the next level, with an enhanced focus on using the lithium iron phosphate composition. These batteries have carved a name in the market mainly due to their comparative advantages against conventional lead-acid batteries. We have leveraged these by making superior-quality cells that extend the benefits of lithium batteries which were once confined to vehicle manufacturing. Today, our LiFePO4 power packs are widely used in recreational, home power storage, commercial, and industrial applications such as UPS and Telcos.
COMPANY PROFILE
VoltX was first established in 2018 with the sole purpose of providing our customers with one-stop battery solutions. Headquartered in Sydney, Australia, we are among the early adopters of lithium globally. In the last four years, our dedicated researchers have worked to bring the advancement of lithium batteries across different fields and continuously advocate their advantages over the once-dominant lead-acid batteries.
At present, VoltX has grown into a trusted, high-quality manufacturer of lithium batteries in the country. Backed with 100,000 square meters of production space in Huizhou City, we are increasingly focused on future battery technologies and have built in-house capabilities to integrate lithium iron phosphate into the entire battery industry chain.
4 levels

of security and control strategy

5 PATENTS

On average granted every year

ADVANCED FULLY AUTOMATED PRODUCTION LINE
VoltX has plenty of fully automatic lithium cell production lines, PACK assembly lines, and SMT production lines. Each production line is strictly quality-controlled to ensure the highest standards from beginning to end.

LEADING EQUIPMENT IN THE INDUSTRY
VoltX uses industry-leading technologies in the production of our lithium batteries while also continually developing and evolving current production techniques.

STRICT QUALITY ASSURANCE
We have established and deployed strict quality control standards and well-structured inspection procedures at every key step of the production process to ensure the end product is of the highest quality and safety for our customers.
CERTIFICATIONS
In addition to employing the highest standards in terms of production and materials, we are also proud to be FCC, UL, CE certified, RoHs compliant and REACH certified. This means that all VoltX batteries are proven to be of maximum safety and reliability.