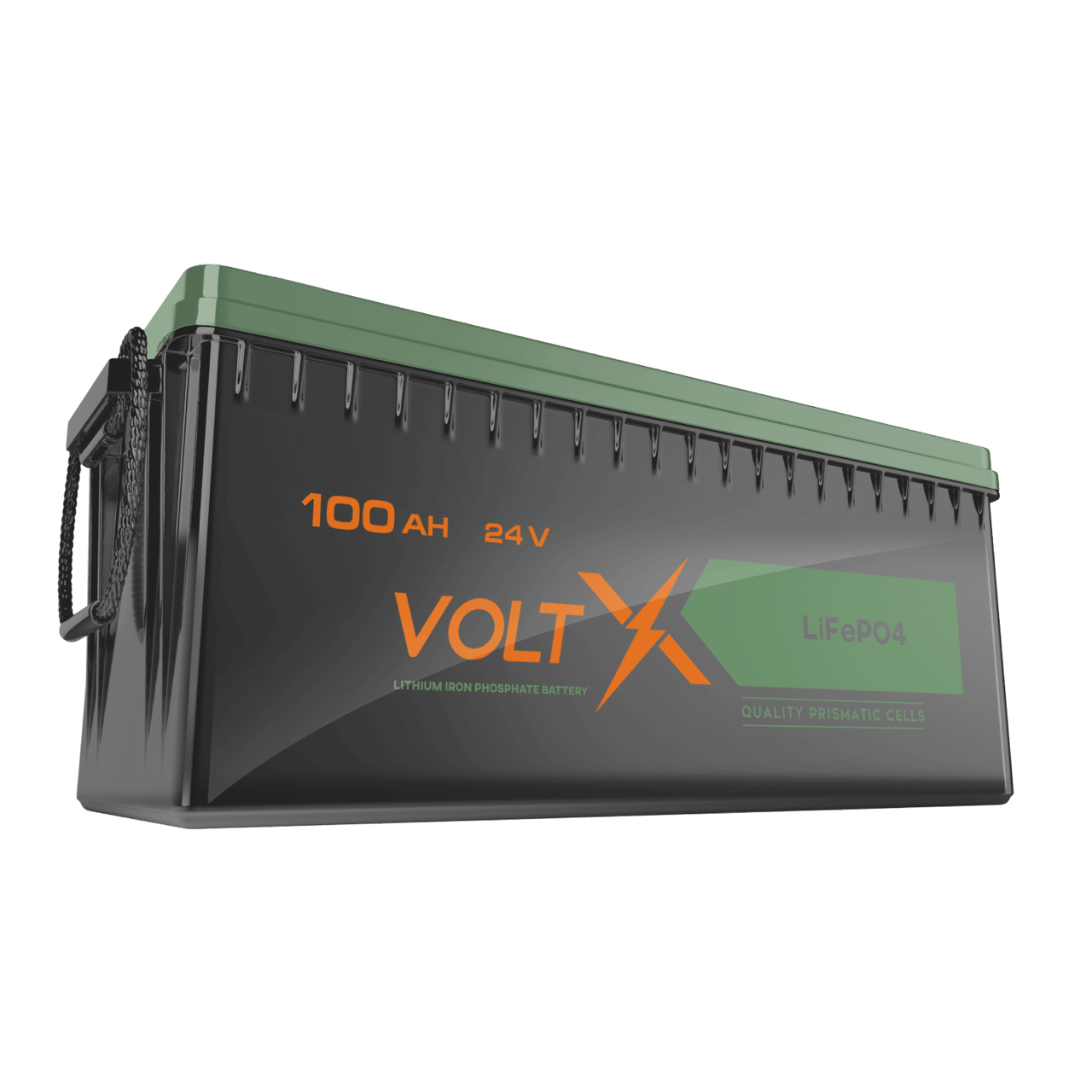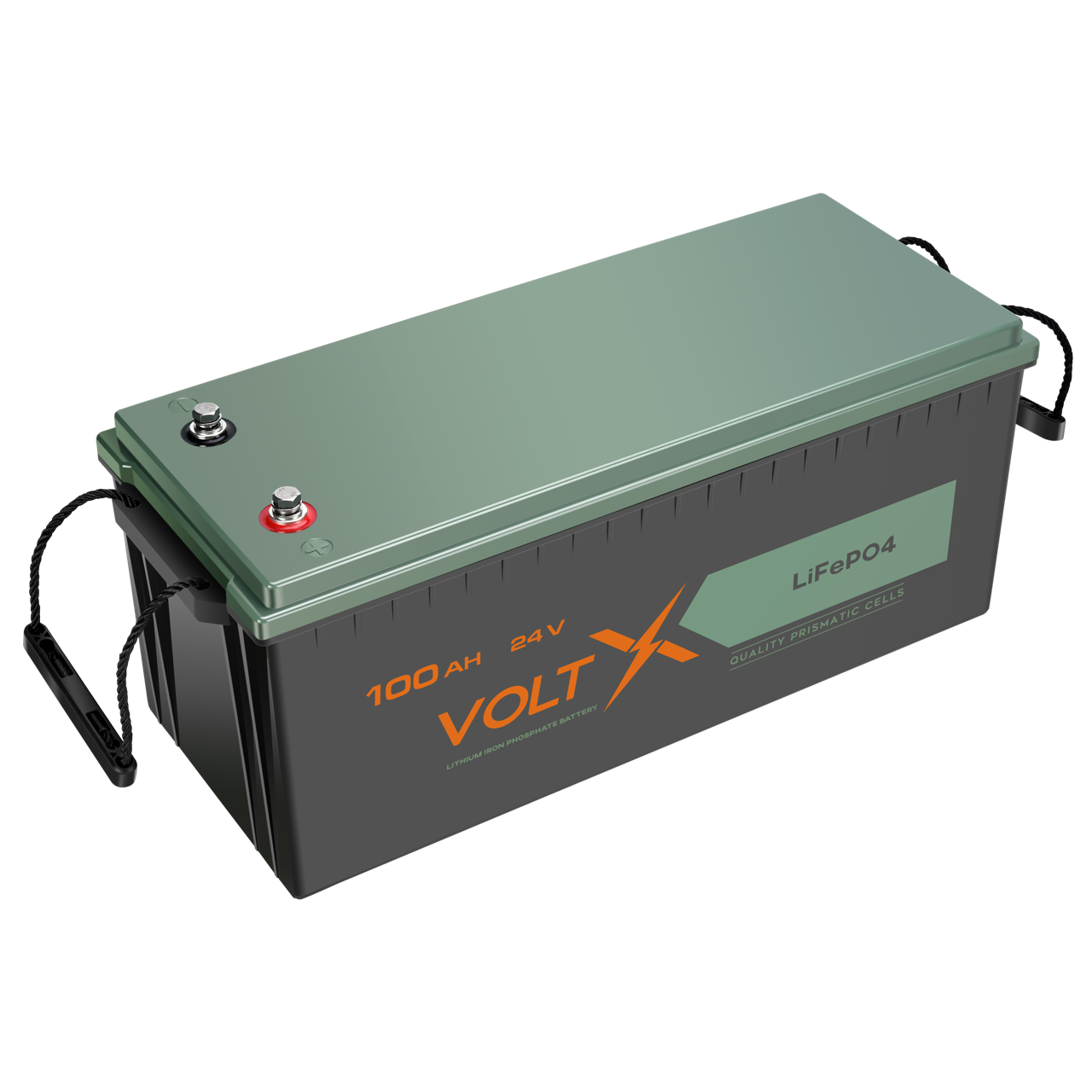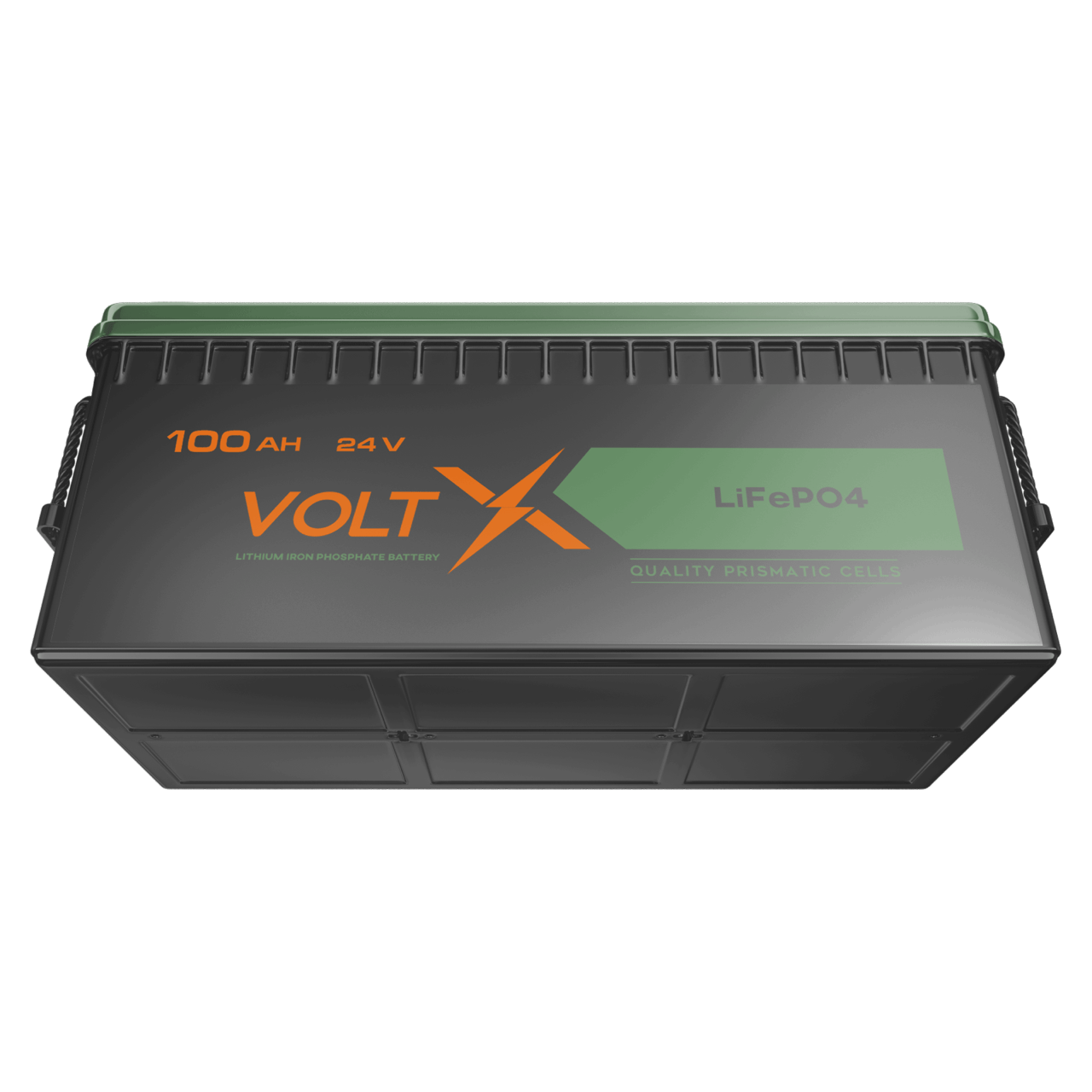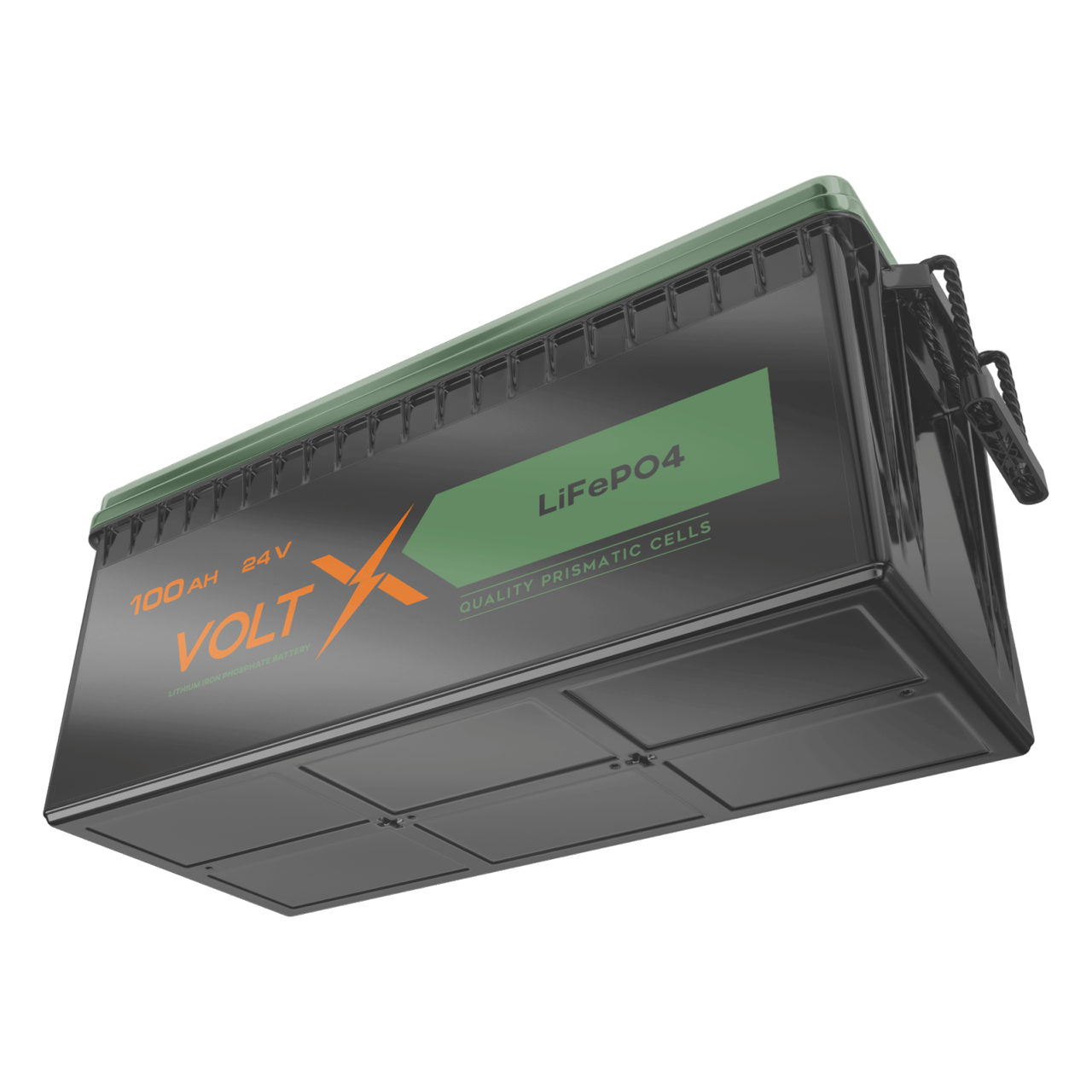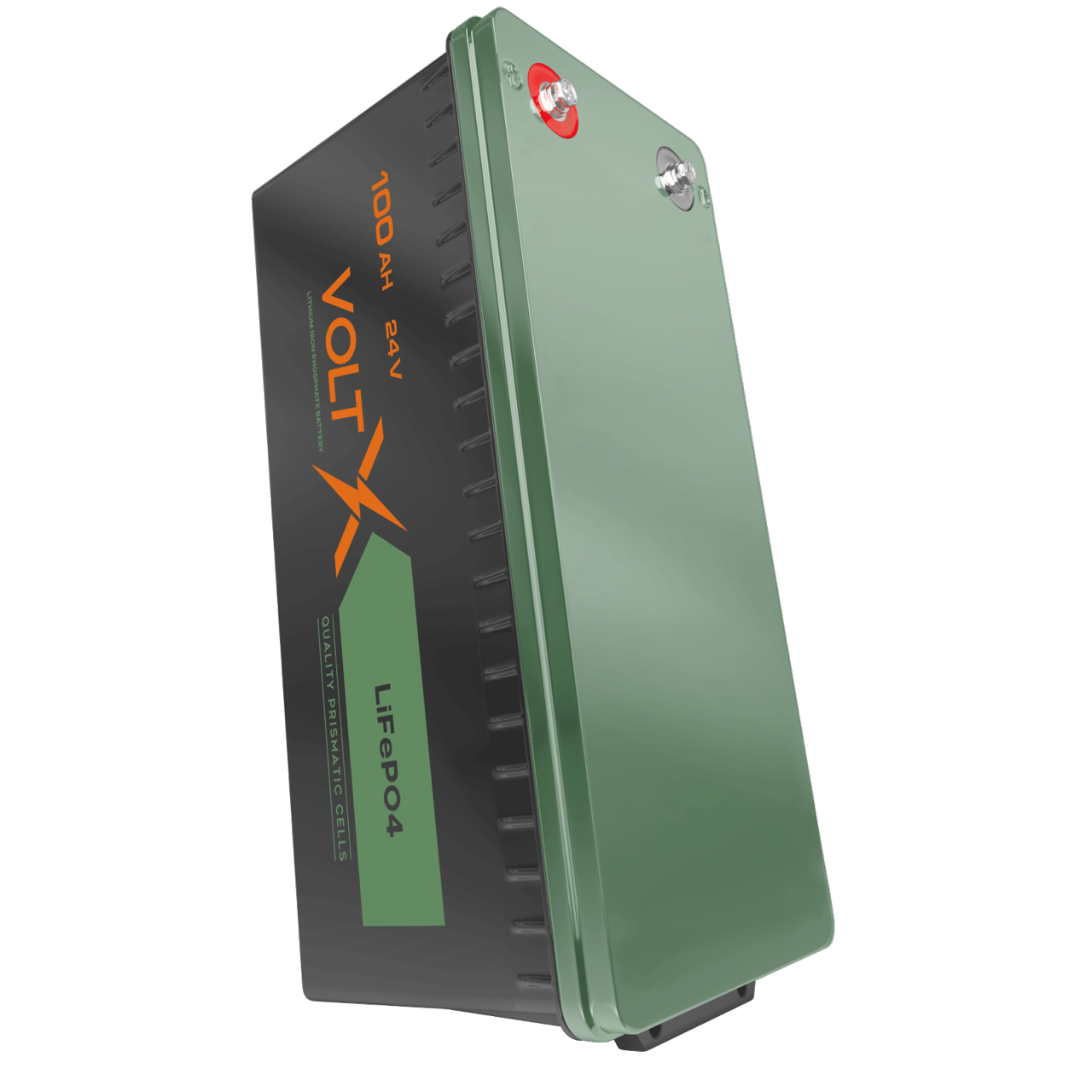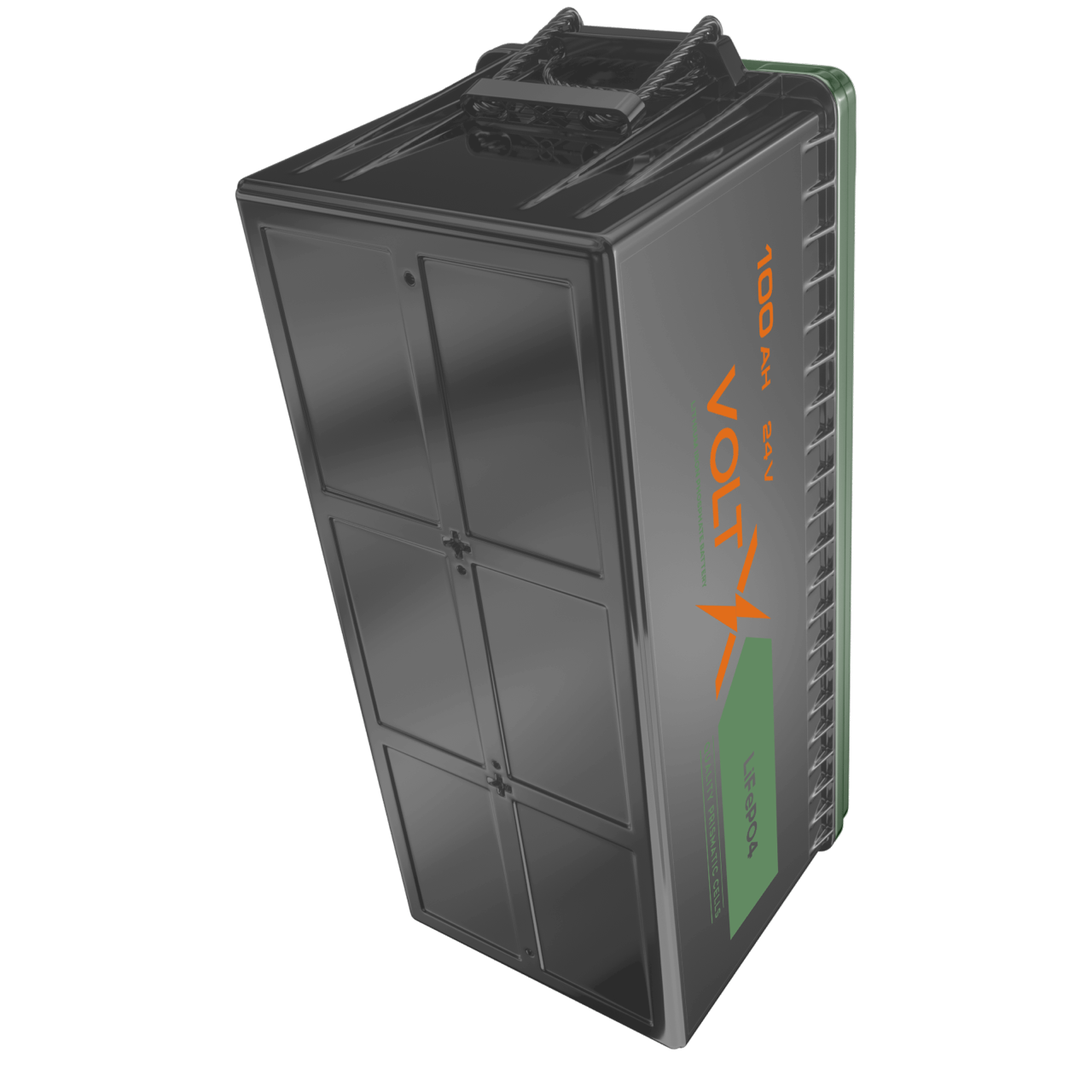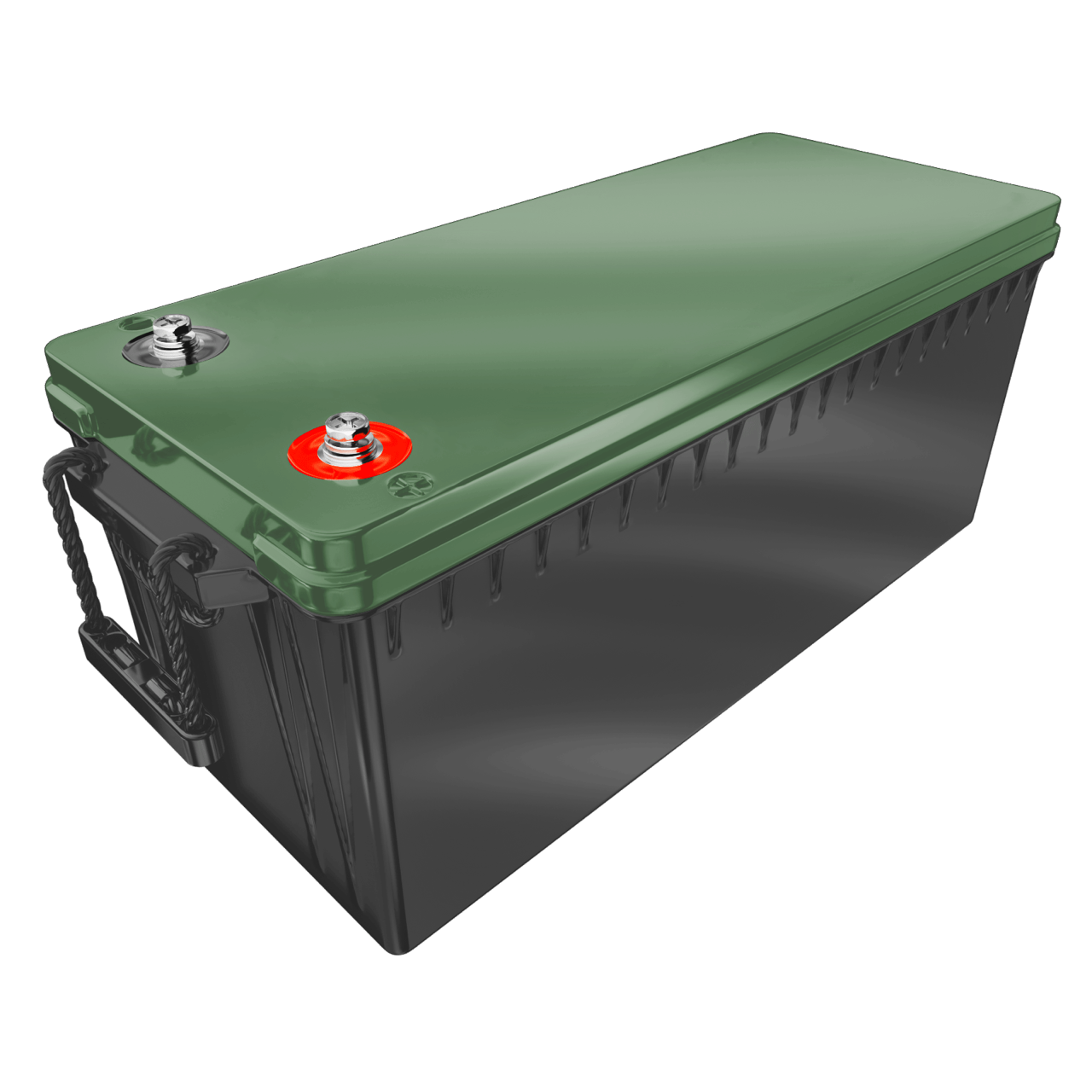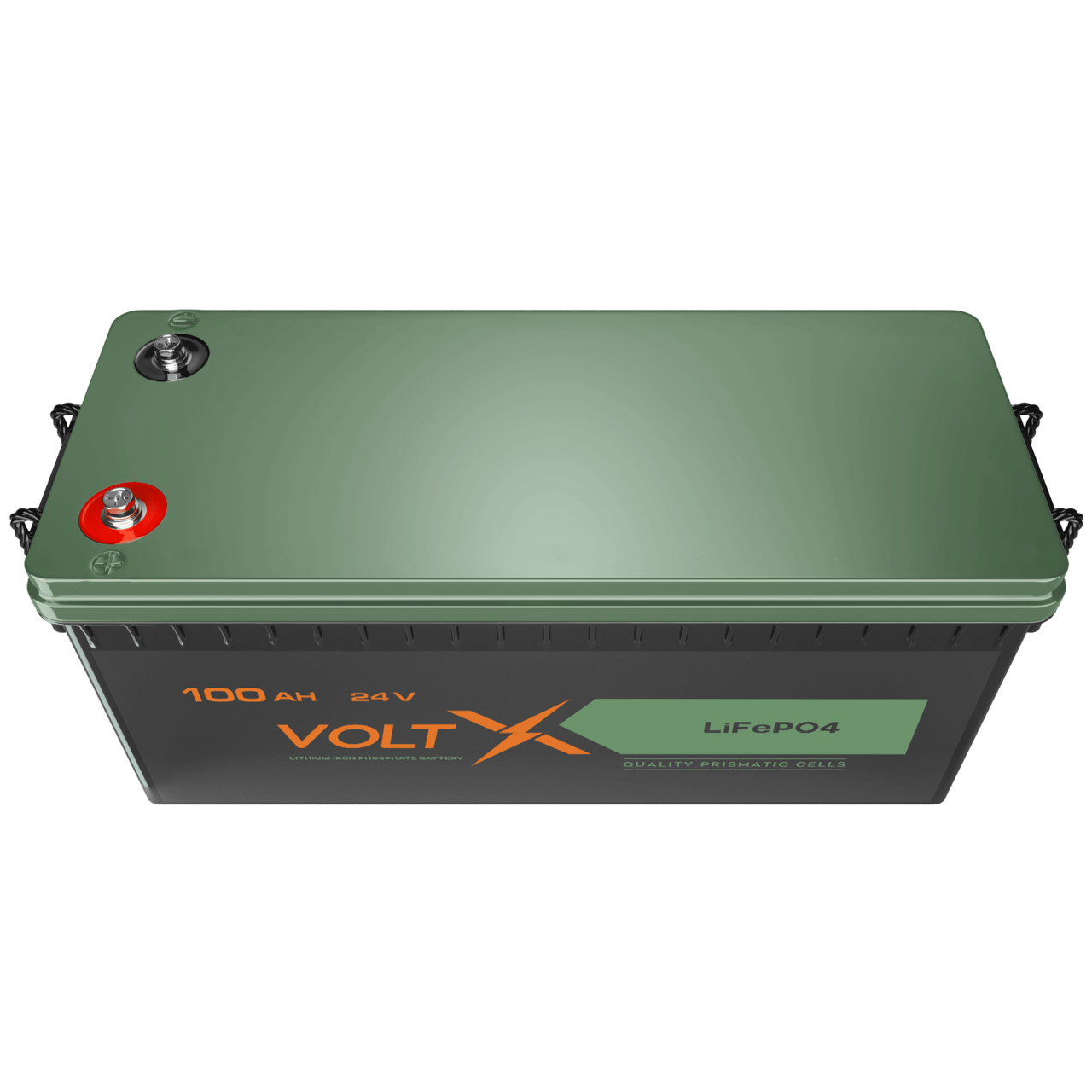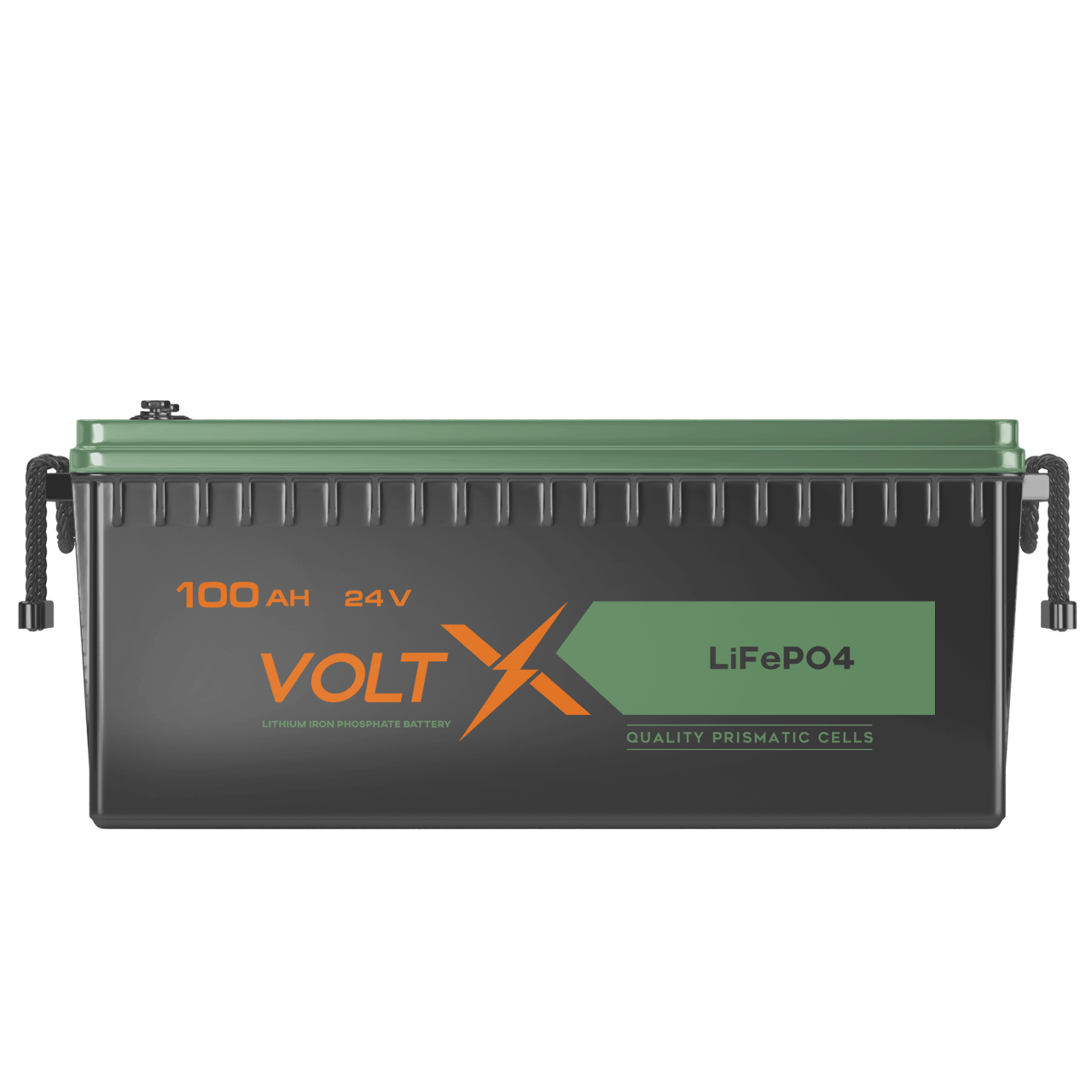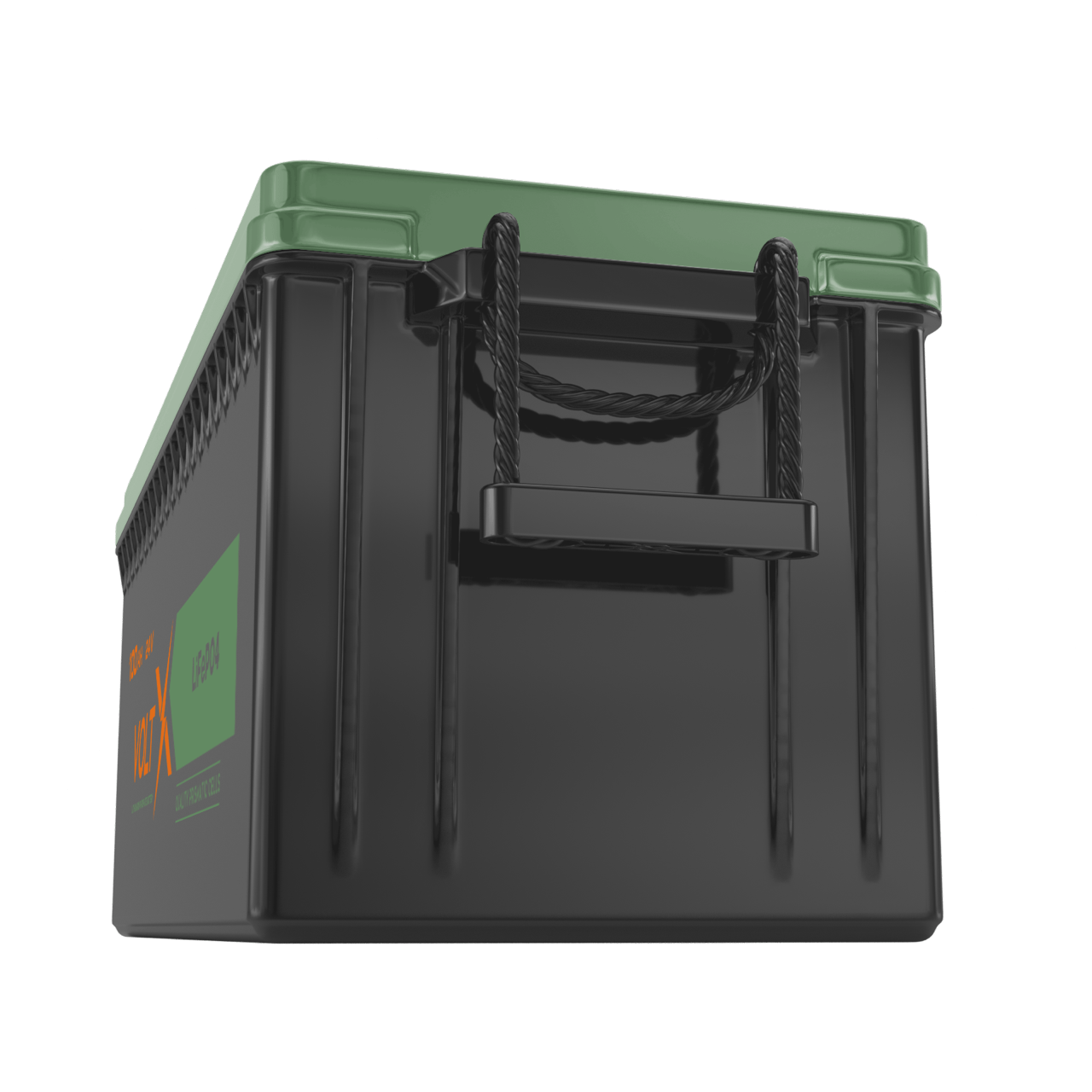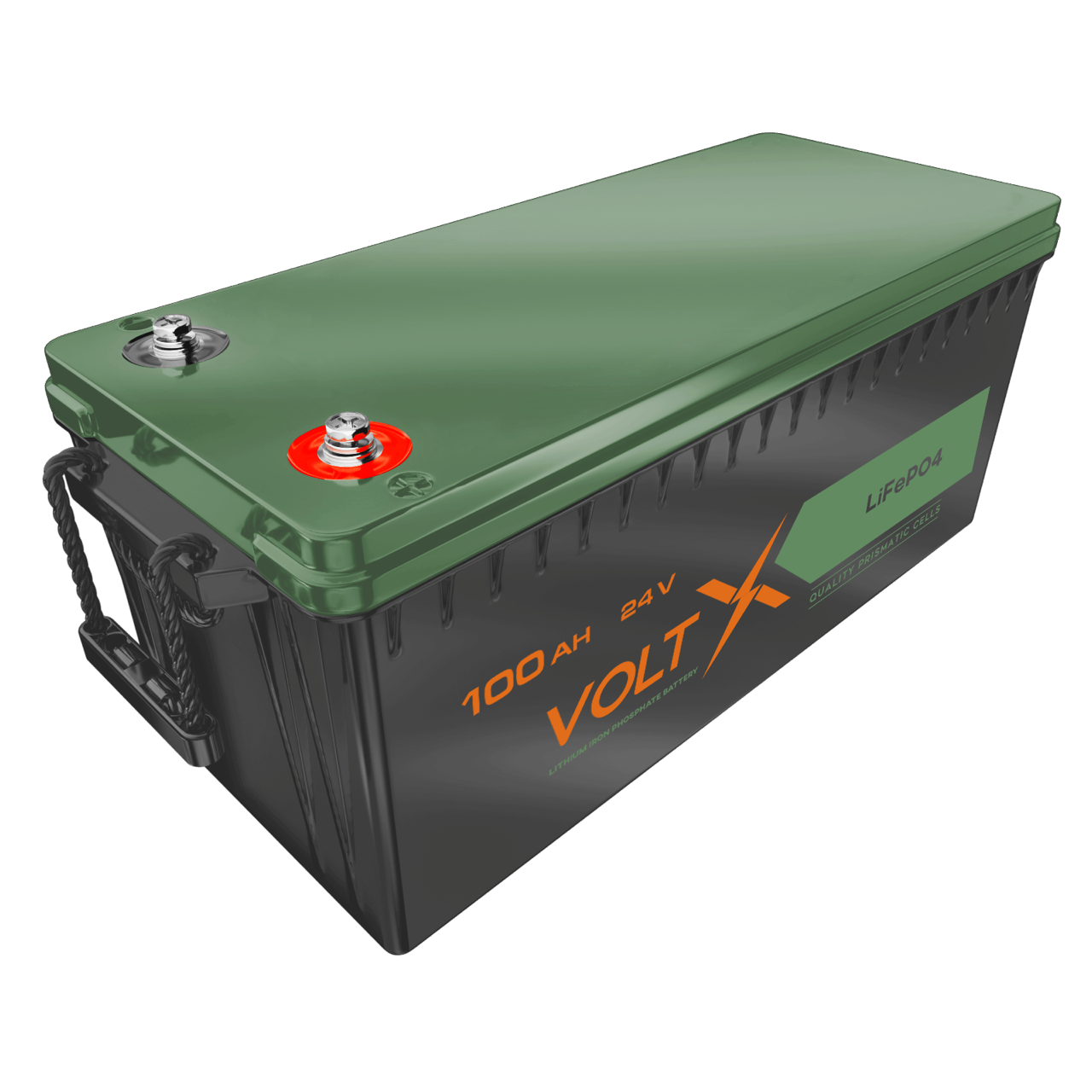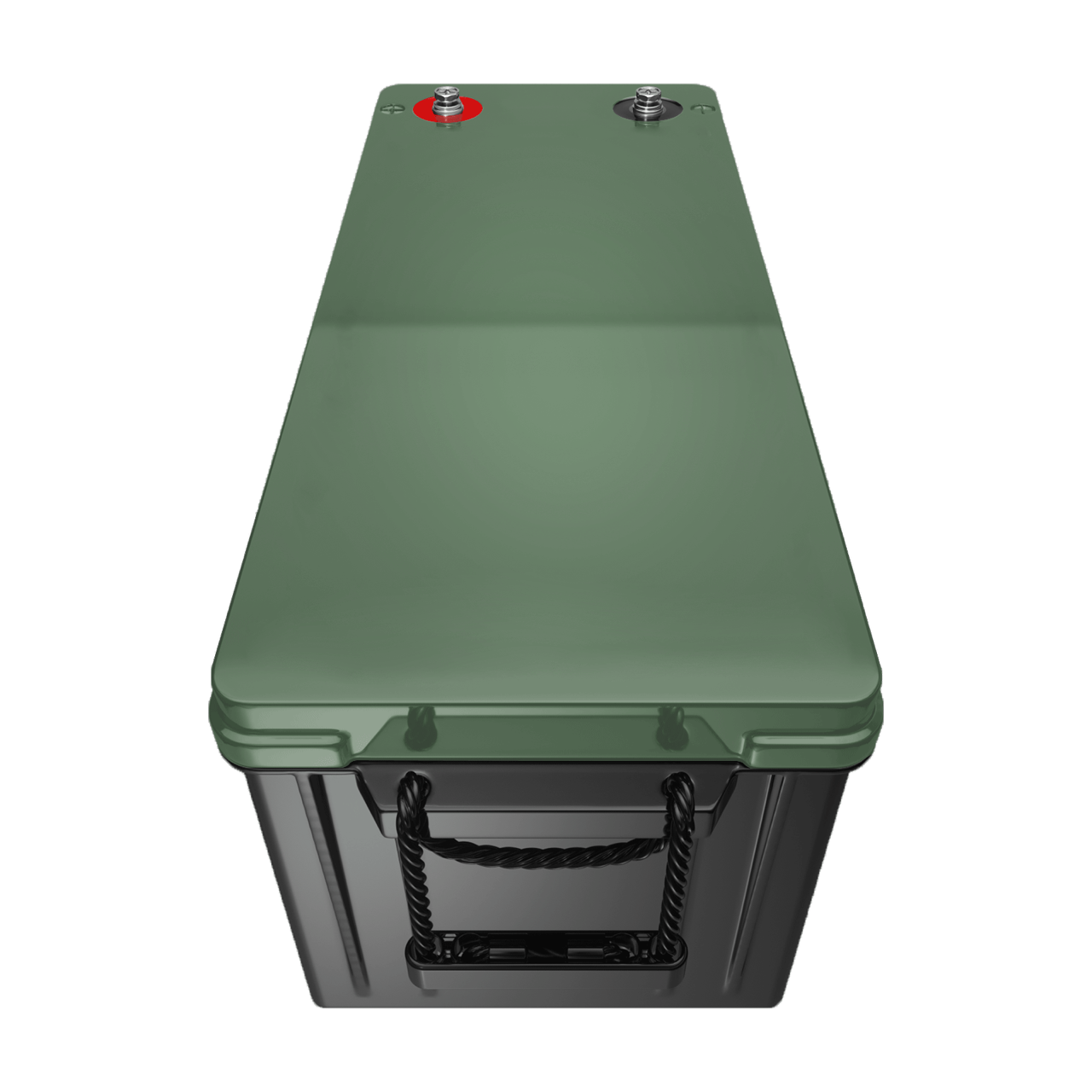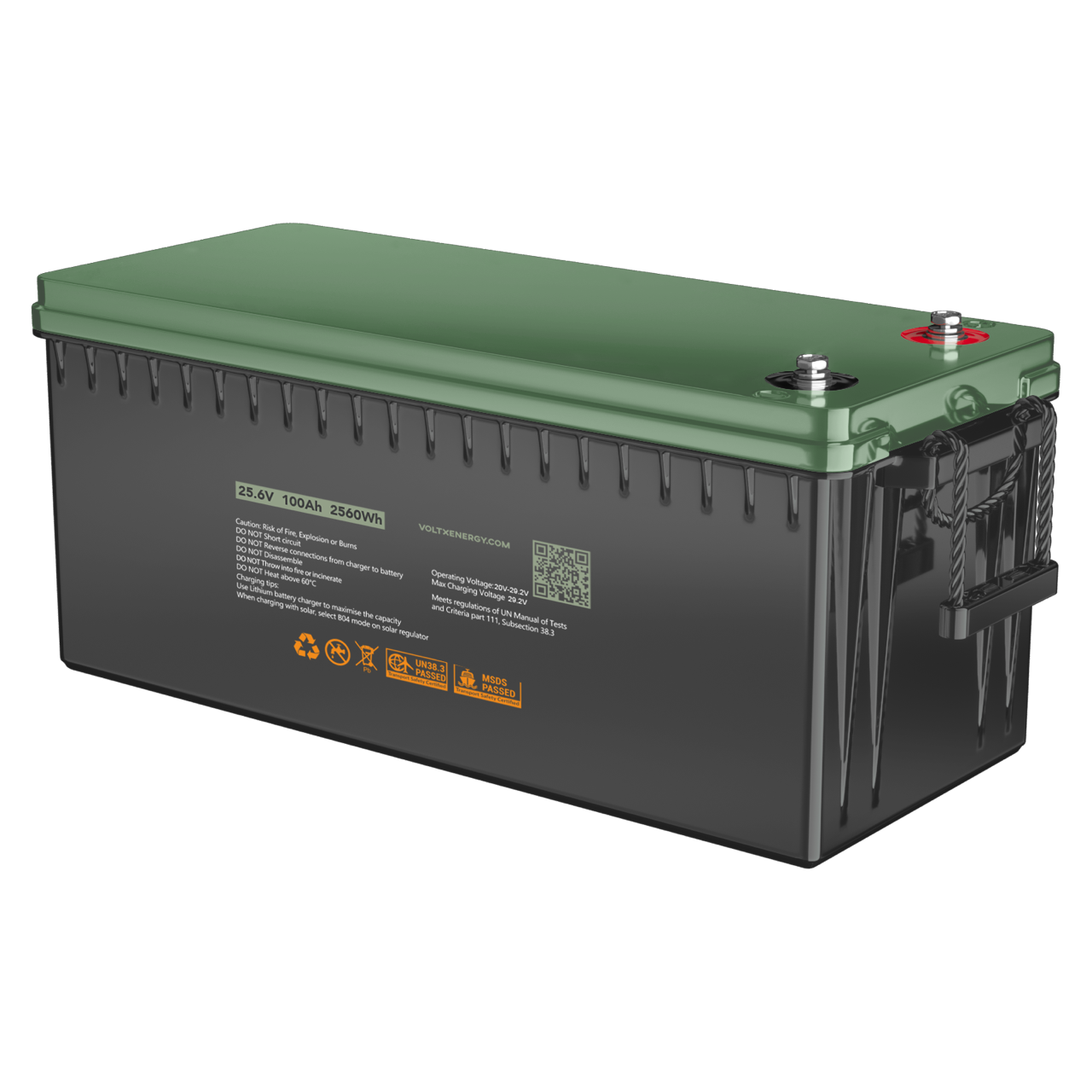 Double the efficiency, double the camping fun. The VoltX 24V 100Ah Lithium Battery LiFEPO4 is your new reliable camper when you're out and about. Built with more voltage output, you get better power retention plus faster charging when you need it. Our 24V battery is another one of the many technological innovations of VoltX geared towards offering campers, RV owners, and homeowners more choices for their power supply. 
VoltX is all about versatility. Aside from the usual 12V batteries, we also offer higher voltages and even slimmer versions of it to save space. Now, you no longer have to haul two 12V battery packs that weigh your RV down—with just a single one, you get as much power and the same premium benefits that all our LiFEPO4 batteries have, like a built-in BMS.
Have we mentioned that our LiFEPO4s are deep-cycle batteries too? That means our 24V battery is not just more efficient but long-lasting and safer too. It even has a seven-year lifespan and with a 5-year warranty, you'll be sure to make the most out of your battery pack. How practical is that?
Exploring the outdoors is always better with a trusty battery by your side. Make the switch to VoltX and see the difference.
Regular price
$1599
Sale price
$879
Unit price
per
Sale
Sold out
Free Shipping

60 day returns

12 months warranty

100% secure payment
VoltX 24V 100Ah Basic
Regular price
$1599
Sale price
$879
Unit price
per
Sale
Sold out